AUDREY
I love the beauty of our world and for me the photography sublimates it. I signed with There She Is because I want to go further with the modelling . I was very lucky to have the opportunity to work with them because they are amazing people who really assist me to achieve my goals.
Audrey is a beautiful model who started modeling by helping some friends of hers who where launching their textile brand. After this campaign her profile and her singular attitude blew up and drew the attention and created enthusiasm of many other textile and accessories fashion brands.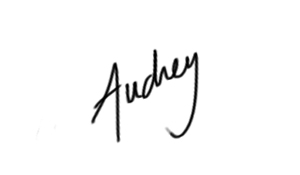 HEIGTH 172 | BUST 92 | WAIST 69| HIPS 89 | EYES GREEN  | SHOE SIZE 39
BOOKING REQUEST
Yes, we want to book this talent, please get back to me.